2 GIRLS 1 COVEN

The world is a dumpster fire but at least we still have something to light this joint. - Allison and Beatriz
---
2 GIRLS 1 COVEN is a support group for people who struggle with pop culture addiction. Through images, words, and IRL salons, we swap stories about getting high, chicken nugget flavor profiles, meditative bubble baths, fuckboi shenanegans, Mean Girls trivia, existensial crises, apartment envy, and more.




Brought together through the black magic of an internet roommate search, A and B find that their lives are better lived together. They're obsessed with all things culture (think less high brow and more just...high) and want to know your sun, moon and rising signs. Allison and Beatriz's post-bong rip fever dream is to create a space where everyone can share a nugget, a blunt, and a hot take.
---
CONTENT
WHY DON'T WE SING OURSELVES LOVE SONGS?
Valentine's Day 2019

I just have to come clean: I love love, y'all. I am actually the sappiest motherfucker in Brooklyn. But alas, V-Day 2019 finds me single with an exorbitant amount of affection kept in my back pocket, and instead of sitting here wishing I had someone cute and cuddly to shower with it, I'm using all this romantic energy on myself.

read more >>




HOW TO SPEND AN IMAGINARY TWO MILLION DOLLARS
November 28, 2018
My favorite pastime is making furniture mood boards for French apartment listings on Sotheby's. (Am I a masochist for looking at million-dollar listings when I can barely make rent?) My 2019 New Year's Resolution includes criticizing my own capitalist ways, but until then, I proudly present:
a glimpse at my wishlist filled with unnecessary luxuries.
read more >>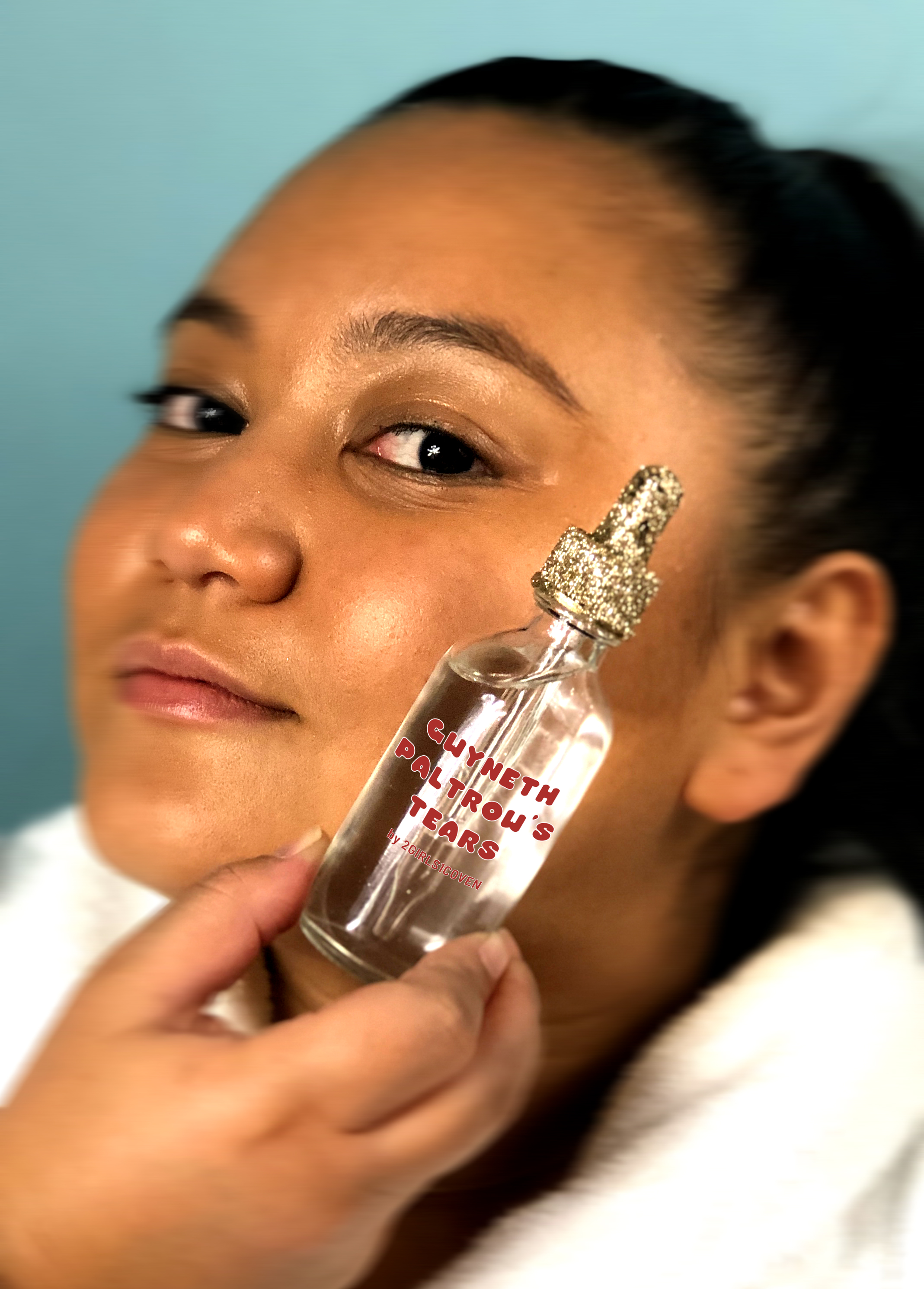 SHIT WE WISH WE COULD SELL YOU FOR CHRISTMAS
December 18, 2018
We've been kicking ass with content that feels authentic to who we are: loud, provocative, badass women with a unique aesthetic and a hot take. The next level would be to have some dope merch to sell you guys, but alas, we're two creatives with student loan debt in Brooklyn ¯_(ツ)_/¯ Here's a list of our dream products to sell you, and if you're feeling generous this holiday season, click on all the links to dip some cash in our Venmo.
read more >>
10 THINGS THAT NEED TO GET CUT IN THE REBOOT OF GOSSIP GIRL
February 6, 2019
*to be read with the classic Gossip Girl inflection*
Hey, Upper East Siders. Gossip Wench here. Your one and only source into the scandalous lives of Manhattan's Elite. A little birdie told me that a reboot of our very own Gossip Girl is underway. I know you've been dying to hear my thoughts.
read more >>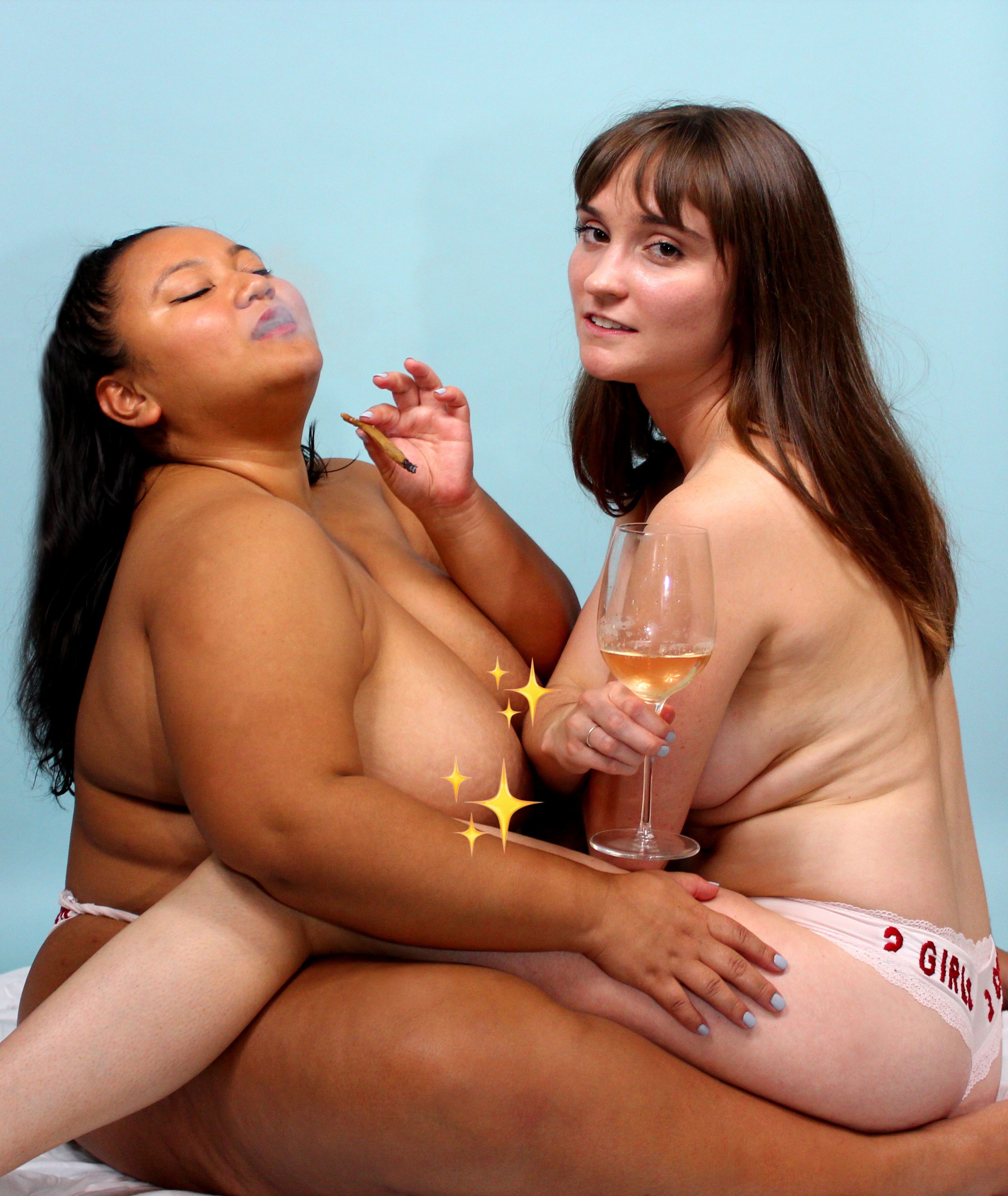 THE BIRTH OF GOSSIP WENCH
October 31, 2018
Your one and only source into the scandalous lives of Brooklyn's Gentrifiers ;)
read more >>
HOW WELL DO YOU KNOW YOUR ROOMMATE?
December 6, 2018

Sharing space with someone doesn't mean you're sharing your soul. Sure, you may know that they prefer their morning coffee with whole milk because that shit is always in the fridge. And sure, you may know they wear strictly black because of the lint in the dryer. But aren't we all trying to be a little more connected in 2019?

read more >>
I ATE CHOCOLATE CAKE AND ENJOYED IT
April 4, 2019
I woke up and had one of those perfect Bed Stuy mornings. It was muggy with light rain outside, and my drafty ass window is definitely leaking cold air. I rise from my bed with a burning conviction to take myself to brunch. Some days, spending money to soothe my gentrifier guilt works, but today wasn't going to be one of those days.
read more >>
LISA FRANX COVEN
April 4, 2019
Eating gummy worms in head-to-toe latex outfits. Writing New Moon manifestations in glitter gel pen. Stashing a joint in a Little Mermaid PEZ container. Journaling in a children's notebook from Five Below while drunkenly watching Bridget Jones' Baby. Pissing our neighbors off by smoking too much weed inside the house.
This is Lisa Franx Coven.
read more >>
beatriz kaye jones

los angeles